People powered education
We believe in a future where compassion thrives; where people support each other to connect, belong and to feel valued at every stage of their lives.
The Catalyst Education team brings a wealth of experience and know-how in their areas of expertise. The team's primary focus is to empower staff to deliver a unique, human-centered education and training approach that delivers future-ready professionals, armed with the knowledge, skills and capabilities needed to create a compassionate society.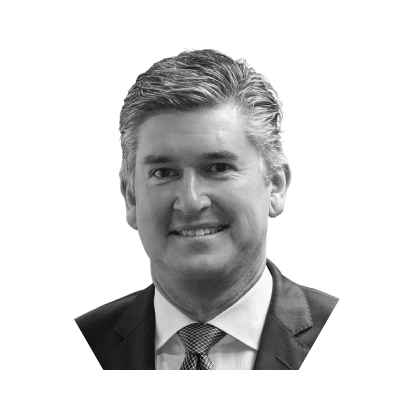 Kean Selway
Chief Executive Officer
Kean has an enduring passion and commitment to advancing the transformative effect that harmonised education and training can have to advance the economic, social and cultural care, wellbeing and prosperity of our society and the diverse communities in which we work and live, for future generations.  
Over the last twenty-five years, through the intersecting lenses of vocational, industry and higher education and training in Australia and the Indo-Pacific, Kean has built a broad and significant portfolio of achievement as a senior executive, CEO and board director. He has led transformational change and growth across a diverse spectrum of business and education operations, industry and government partnerships, and educational market development in contemporary, dynamic and complex regulatory, industry and community contexts.  
Kean holds a Bachelor of Business (Monash), Graduate Diploma of Management (Victoria) and an Executive Certificate in Global Strategy and Innovation (MIT). He is also a Fellow of the Australian Institute of Company Directors (FAICD).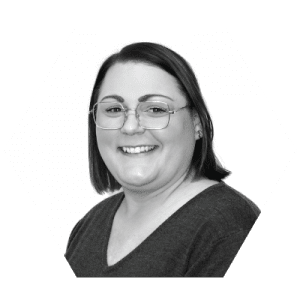 Katherine Hussar
Head of Training
Katherine has over 17 years' experience in the early childhood education and care sector and over 6 years' in the VET sector and holds a Bachelor of Teaching (Early Childhood Education and Care).
Throughout Katherine's career she has developed a strong knowledge and understanding of the community services sectors and is committed to leading her team of trainers with purpose and passion with a commitment to advocacy and making a difference. Katherine is focussed on creating positive outcomes for learners and delivering high quality, compassionate graduates for the early childhood and aged care professions.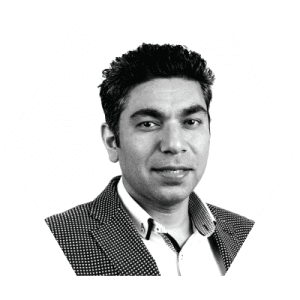 Salil Gupta
Chief Financial Officer
Salil brings to Catalyst Education strong commercial acumen with over 15 years' experience in commercial finance and business reporting, holding several senior roles across a various of industry sectors including BPO, sales and education.
Salil has a Masters in Commerce, Master of Business Administration and is a Member of Chartered Accountants in Australia.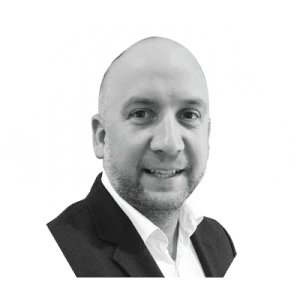 Matt Wardrop
Head of Growth and Partnerships
Matt is an experienced people leader, sales professional and business developer. He has a proven record in delivering outcomes that help organisations achieve growth through enterprise-wide strategies, and brings a wealth of experience within both the private and public education sector.
Matt has a passion for developing business and people, building rapport and strength in stakeholder relationships to achieve mutually beneficial outcomes.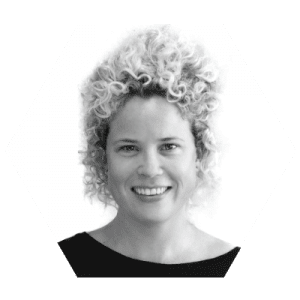 Erin Wilson
Head of Learning Product
Erin has been in the VET sector for over 20 years' and is an experienced leader within both the not-for-profit and corporate RTO sectors.
Skilled in learning design, quality and compliance, business planning, training, and coaching and mentoring, Erin is a strong professional with a passion for equity, equality and fairness.
Erin drives the Learning Design team and the design and development of all learning and assessment resources across the Catalyst Education portfolio.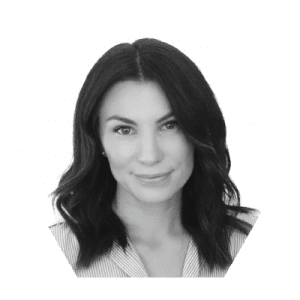 Ellie Shay
National Partnerships Manager
With over 5 years' at Catalyst Education, Ellie along with her dedicated team are focussed on supporting clients to skill their current and new workforce. Ellie utilises her strong management experience along with her ability to build lasting interpersonal relationships to help clients navigate training and funding processes and requirements, including traineeships.
An advocate for positive social change and impact, Ellie is a proud board member of The Rado Foundation, and is always seeking opportunities to give back to the community. She is driven by a desire to break down barriers to education for learners, and create a diverse workforce to enrich society.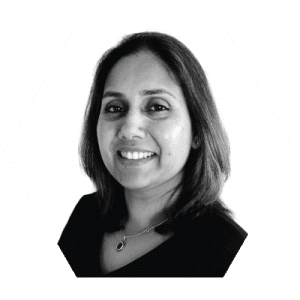 Aruna Joshi
Quality and Compliance Manager
With 10 years of experience in the VET sector, Aruna has comprehensive knowledge of the compliance requirements of ASQA and various state funding bodies.
Her primary skill is bringing compliance to life in everyday activities across key areas in the RTO. She is committed to driving accountability within the teams and supporting RTOs of Catalyst Education to maintain a high level of compliance against their obligations.
Aruna is passionate about life-long learning for everyone and the opportunities that good education brings to our community.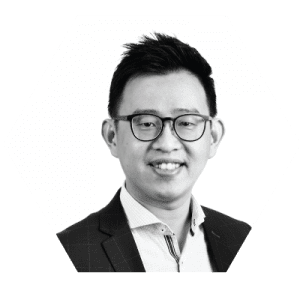 Syachfri Tjhia
Head of Information Technology
Syachfri has over 12 years' experience in technology infrastructure, support, development, implementation and project management.
Syachfri holds a Bachelor of Business (Business Information Technology). This qualification and the variety of different positions Syachfri has held, have exposed him to the many different aspects of operating a quality Registered Training Organisation.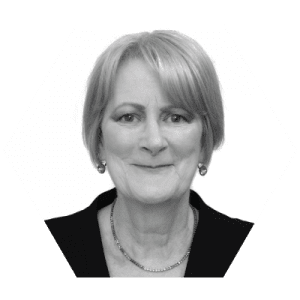 Annette Mackay
Head of People Experience
Annette brings to Catalyst 20+ years' experience as a dedicated leader in Human Resource and Operations Management with extensive knowledge in building HR frameworks from the ground up.
With a true passion for developing and empowering people, she strives to lead and support strong team spirit and workplace culture, within a best practice framework – with People as the key driver for everything she does.
Meet our board
Our Board of Directors comprise highly-skilled individuals with specific industry knowledge and experience in building and growing successful businesses.
___________________________________________________________________________________________________________________________________________________________________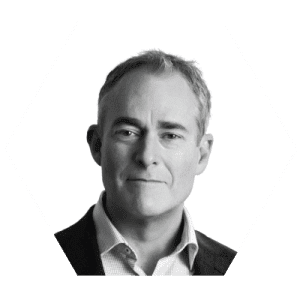 David Barnett
Non- Executive Chair
David has spent thirty-six years in the education industry, holding a number of senior leadership positions in Australia and across the Asia Pacific region at Pearson, the global education company. He was particularly closely involved in leading Pearson Australia's transformation from a print and analogue business to a significant provider of digital products and services, with a greater focus on the learner.
In recent years, David has taken on various new roles in the education field, further showcasing his dedication to the industry. In 2022, he joined the board of E2, an edtech company, as a non-executive director and Chair. He has also provided advisory services to Adventus, an international student recruitment platform, and KordaMentha, an advisory and investment firm.
In 2023, David served as the Interim Chief Operating Officer & Vice President at the University of Canberra. He has also joined the Board of Victoria University Online, where he currently serves as the Chair.
David has held previous non-executive roles, including serving as the Chair of Robert Menzies College, a residential college at Macquarie University, and as a Director of the Copyright Agency.
He is a graduate of Macquarie University, MGSM, and the Australian Institute of Company Directors.
___________________________________________________________________________________________________________________________________________________________________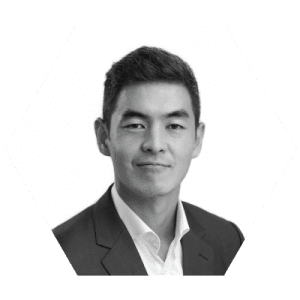 Chris Yoo
Non-Executive Director
Chris has 15 years' experience as a private equity investor and corporate advisor. Chris was previously a Partner with Crescent Capital partners, Principal with Bain Capital Asia and a strategy consultant with Bain & Company.
Chris is an Executive Director at For Purpose Investment Partners, is the Chair of the Refugee Advice & Casework Service (RACS), Australia's oldest and largest asylum seeker community legal centre.
Chris has held numerous corporate directorships, in particular across the healthcare sector, and holds a Bachelor of Laws and Bachelor of Engineering from the University of Sydney.
___________________________________________________________________________________________________________________________________________________________________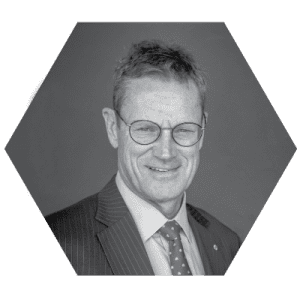 Michael Trail
Non-Executive Director
Michael was the founding CEO of Social Ventures Australia from 2002 -14. Prior to this role, Michael spent 15 years as a Co-Founder and Executive Director of Macquarie Bank's private equity arm, Macquarie Direct Investment. In his time there, the Macquarie Direct Investment team invested in 43 businesses generating a gross rate of return of 32.3%. Michael chairs Australia's largest charitable foundation, the Paul Ramsay Foundation, is a Director of Australian Retirement Trust, MH Carnegie & Co., Australian Philanthropic Services and Hearts & Minds Investments and was previously Chair of Goodstart Early Learning.
Michael Chairs the Federal Government Social Impact Investing Taskforce and is the author 'Jumping Ship – from the world of corporate Australia to the heart of social investment', Winner Ashurst Business Literature Prize 2017.
Michael holds a BA (Hons) from the University of Melbourne and an MBA from Harvard Business School.
___________________________________________________________________________________________________________________________________________________________________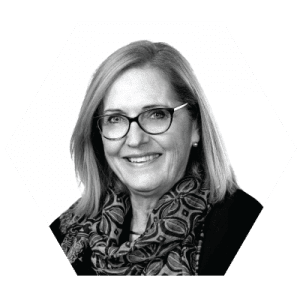 Pam Christie
Non-Executive Director
Pam has extensive experience working in the NSW and Australian governments in senior executive roles in the areas of vocational education and training, higher education, regulation and aged care.
Pam is Executive Director, Strategic Capability with the Aged Care Quality and Safety Commission. Pam previously led TAFE NSW through a period of transformational change as Managing Director. She commenced her career as a secondary teacher and is passionate about empowering people through education and training.
Pam holds a BA (Macquarie University), Dip Ed and Grad Dip Ed Studies. She is an AICD graduate and Senior Fellow, University of Melbourne.