People powered education
The Catalyst Education team brings a wealth of experience and know-how in their area of expertise. The team's primary focus is to empower staff to enable their learners and clients to achieve their desired education and training goals. Through agile and innovative strategies we aim to be a leading supplier of quality vocational education in Australia.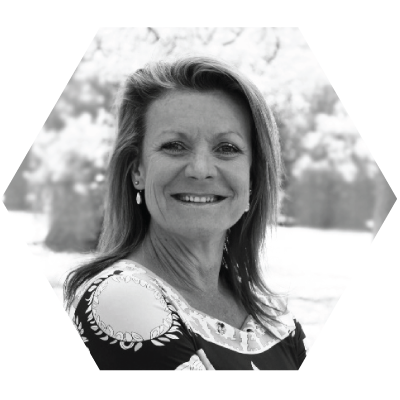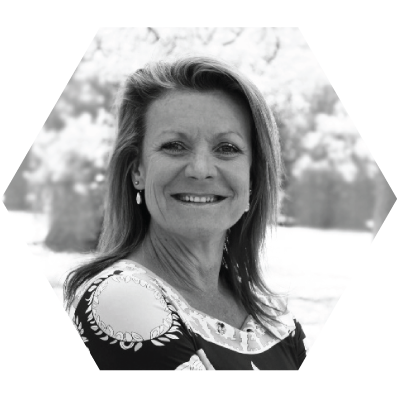 Jo Asquith
Chief Executive Officer
Jo's deep knowledge, experience and purposeful leadership in the education sector focuses on supporting learners to realise their education and career ambitions.
With over 20 years' experience in Australian schools and tertiary education, Jo has held a variety of roles from primary school teacher, University lecturer to Indigenous support teacher. Jo also has 15 years' experience in international education and has held the position as Director and Principal of University of Canberra College (UCC); a Joint Venture between the University of Canberra and Navitas.
Holding a Master of Arts (outdoor education) and a Bachelor of Teaching, Jo from 2010-2015 also chaired the Australian Universities International Directors' Forum. In October 2015 Jo was elected onto the Board of the International Education Association of Australia (IEAA).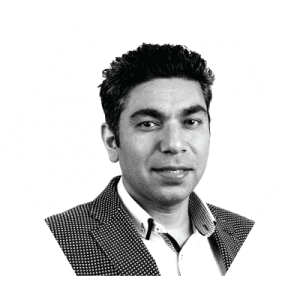 Salil Gupta
Chief Financial Officer
Salil brings to Catalyst Education strong commercial acumen with over 13 years experience in commercial finance and business reporting, holding several senior roles across a various of industry sectors including BPO, sales and education.
Salil has a Masters in Commerce, Master of Business Administration and is a Member of Chartered Accountants in Australia.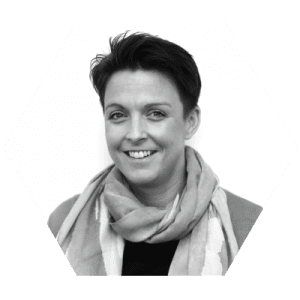 Sarah Collisson
General Manager – Operations
Sarah has worked in the VET sector since 2007, beginning her career as a trainer and assessor. Moving through the many different areas of the business has seen her develop skills in resource development, learner recruitment, account management, compliance and leading the training team. Sarah's passion lies in empowering both learners and colleagues to thrive within whatever their chosen field may be. Her current role allows her to combine her passions of education, leading teams and personal development.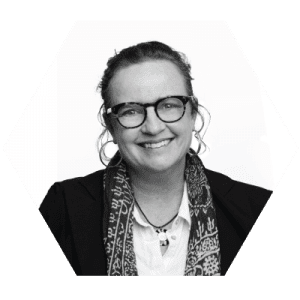 Kristen Clarke
Head of Learning & Teaching
With more than 12 years of leadership experience in the education sector, Kristen has a track record of design, implementation and evaluation of tertiary programs to facilitate quality learning and teaching to domestic and international students. She has extensive experience in strategic academic and operational development gained within three large dual sector education providers in multi-discipline and multi-campus education environments. These roles have enabled Kristen to develop strong and effective teams and a passion for continuous improvement and professional development.
Julie van Belkom
Head of Compliance & Continuous Improvement
Experienced training and quality manager with a demonstrated history of working in the education management industry. Skilled in coaching, government, team building, training delivery, and management. Strong quality assurance professional graduated from Swinburne University of Technology.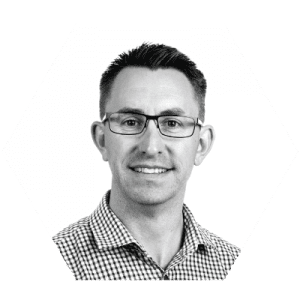 Ryan Christie
Head of Marketing
Ryan has over 15 years' marketing experience working across a variety of industries including insurance, law, standards and marketing solutions. Ryan's expertise includes developing holistic strategic and tactical planned marketing to build brands, while empowering the people within them. Supported by skills in numerous marketing channels, systems and platforms, Ryan specialises in content that engages, informs and inspires throughout the entire customer journey.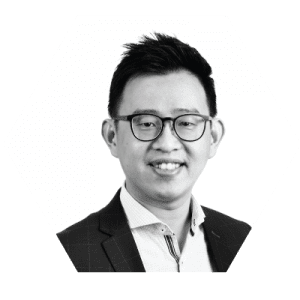 Syachfri Tjhia
Head of Information, Communications & Technology
Syachfri has over 12 years' experience in technology infrastructure, support, development, implementation and project management. Syachfri holds a Bachelor of Business (Business Information Technology). This qualification and the variety of different positions Syachfri has held, have exposed him to the many different aspects of operating a quality Registered Training Organisation.
Meet our board
Our Board of Directors comprise highly-skilled individuals with specific industry knowledge and experience in building and growing successful businesses.
___________________________________________________________________________________________________________________________________________________________________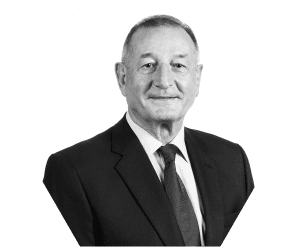 David Allman
Non- Executive Chairman
David was appointed Non-Executive Chair of Catalyst in October 2015. He is a member of the Anacacia Business Advisory Council, and previously served as Non-Executive Director of Lomb Scientific and Non-Executive Chair of Muir Engineering.
David is also currently Non-Executive Chair of ASX listed Gale Pacific Limited. David was Chief Executive Officer of ASX listed McPherson's Limited from 1994 until 2009. Prior to joining McPherson's, he was Managing Director of Cascade Group Limited and before this held senior positions with Elders IXL Limited and Castlemaine Tooheys Limited. David holds a degree in engineering and prior to obtaining general management positions held managerial roles in production management, finance and marketing.
___________________________________________________________________________________________________________________________________________________________________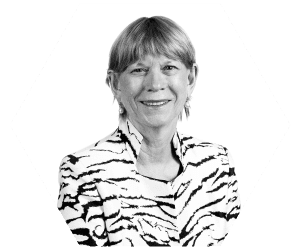 Helen Zimmerman
Non-Executive Director
Helen has worked in leadership roles in Australian education for thirty years. She is currently a senior executive of Navitas Ltd, an Australian global education provider. Prior to joining Navitas Helen was Managing Director of the ACL Group of companies, the largest private provider of English language education in Australia. In 2000, Helen won the Private Sector Award for the Telstra NSW Businesswoman of the Year. Helen is a former President of the International Education Association of Australia and a current member of the Victorian and NSW international education advisory boards.   She is currently Chair of the Australian Business and Community Network, Chair of the Tuition Protection Service Advisory Board, and a Member of the Jobs for NSW Board,  a member of the NSW State Advisory Council of CEDA, and an Honorary Senior Fellow of the LH Martin Institute of the University of Melbourne.  Helen graduated with first class honours from the Australian National University. She holds a Graduate Diploma in Education and a Graduate Diploma in Adult Education and is a Fellow of the Australian Institute of Company Directors. In 2017 Helen was awarded IEAA's Distinguished Contribution Award for her work in international education.
___________________________________________________________________________________________________________________________________________________________________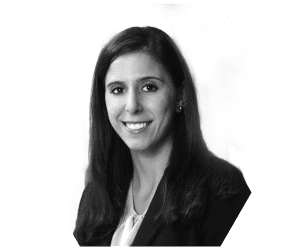 Dr Sarah Azzi
Non-Executive Director
Dr Sarah Azzi is an Associate Director with Anacacia Capital where she is responsible for a range of activities including originating and assessing prospective investments, supporting portfolio companies and assisting with exit opportunities. Prior to joining Anacacia, Sarah was a Principal in Mercer Investments' Private Markets Group where her role encompassed researching private markets products and assisting clients with the construction and monitoring of their private markets portfolios. Previously, Sarah was a Senior Investment Consultant at Sovereign Investment Research, a boutique alternatives investment advisory firm. Sarah was also a Research Analyst at the University of Technology Sydney (UTS). Sarah holds a PhD in Banking and Finance from the Australian School of Business at the University of New South Wales and a Bachelor of Business (Honours) from UTS.
___________________________________________________________________________________________________________________________________________________________________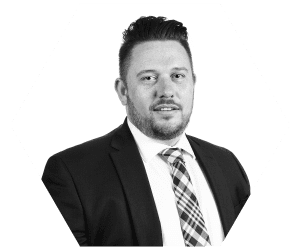 Marcus Sellen
Non-Executive Director
Marcus is an experienced entrepreneurwith over 10 years leadership experience in education and training, specifically within the vocational education sector. Marcus is the founder of Selmar Institute of Education and has produced year on year sales growth since its establishment. Marcus is well recognised for his wealth of experience and innovation in the education environment and has won numerous awards including finalist in the Ernst & Young's "Entrepreneur of the Year" awards, winner of the 2007 Enterprise (Education Sector) at the Australian Business Awards and in 2011 was recognised in BRW's Fast 100 list. Marcus is a Fellow of Australian Institute of Management and a member of the Australian Institute of Company Directors.