Empowering people through education
Through our nationally-recognised Registered Training Organisations, Selmar Institute of Education, Practical Outcomes and Royal College of Healthcare,  and with more than 12 years in early childhood and school age education and care, aged care, disability care and business education, we graduate over 5,000 students every year and have trained in excess of 40,000 learners. We specialise in developing and providing Certificate, Diploma and Advanced Diploma programs via a range of flexible modes including workplace, distance and online delivered by industry professionals. We also offer short courses and professional development.
Our methodology empowers students with practical, job-ready skills when commencing or seeking to advance their career. Our delivery and partner collaboration also ensures we meet the increasing complexities faced by industries. With the support of private equity firm Anacacia Capital, Catalyst Education continues to expand its footprint in the education industry.
Our Registered Training
Organisations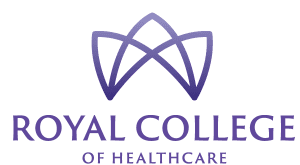 Aged care
Disability care
Home and community care
Community sector management
Tailored for the healthcare sector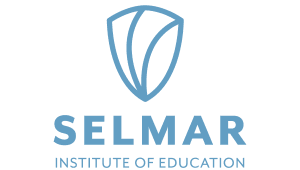 Early childhood education
School age care
Aged and disability care
Community sector management
Business and management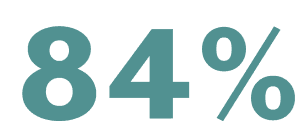 of our clients recommend us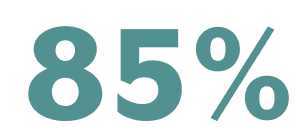 learner completion rate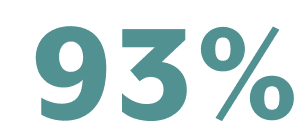 of our clients are satisfied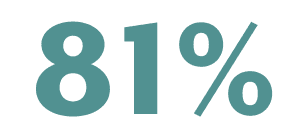 of our learners recommend us
Source: Victorian State Government Education and Training, 2018 RTO Performance Summary Report
Creating empowered futures, building better lives
Through education, we empower people with the confidence, knowledge and self-belief to build better lives.
Success, we do it our own way
There are no instructions for success, you need to create your own story.
Tackling problems brain first
Problems pave pathways for improvement, even when a solution seems impossible.
We help people be the best version of themselves
We dedicate our time to both our staff and students to help them realise their full potential.
Our people
Catalyst Education attracts industry professionals who are passionate about their field. We have a team of 50+ expert trainers working with learners and industry, and 50+ support staff. Our people's primary focus is to empower our learners and organisations to achieve their desired goals.
Training locations
Catalyst Education operates nationwide with its heaviest presence on Australia's eastern seaboard. Through Selmar Institute of Education, we deliver training in Victoria, New South Wales and Queensland. Practical Outcomes services the early childhood industry throughout regional and metro Victoria and Royal College of Healthcare is the go-to organisation for aged and disability care training in rural and metro Queensland.