Transforming lives through learning
Through our quality education and training, we support the changing nature of the sector and embrace new opportunities to transform and prepare our graduates for a thriving future and to make a difference in our society. We are committed to providing a flexible delivery model that supports learners to achieve the best possible outcomes – whether they are entering the workforce, embarking on a new career or upskilling within the sector.
Equipping people and employers with the skills and opportunities to make a difference.
Quality training and education for the care sector
Through our nationally-recognised Registered Training Organisations, Selmar Institute of Education, Practical Outcomes and Royal College of Healthcare, we work with organisations in the early childhood education and care, aged care and disability care sectors to offer a unique approach to education and training. Our approach to learning enables us to treat each learner as an individual, with different needs and circumstances. Our aim is to find learning methods that work for them to gain the knowledge and skills to positively impact the workplaces they go into, and by extension, the world around them. 
Our Registered Training Organisations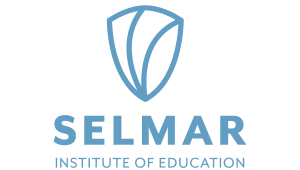 RTO# 121531
Early childhood education and care
School age care
Aged and disability care
Home and community care
Community sector management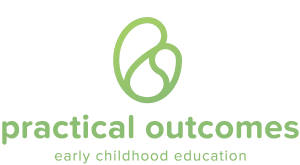 RTO# 21857
Early childhood education and care
School age care
Tailored for the early childhood education sector
Royal College of Healthcare, Selmar Institute of Education and Practical Outcomes are wholly owned subsidiaries of Catalyst Education and registered training organisations accredited under the National Act.
Our people
Catalyst Education is a team of sector professionals who are passionate about their field. We have a team of 50+ expert trainers working with learners, sector and 50+ support staff. Our primary focus is to empower our learners and organisations to achieve their goals and contribute to the growth of a more caring and compassionate society.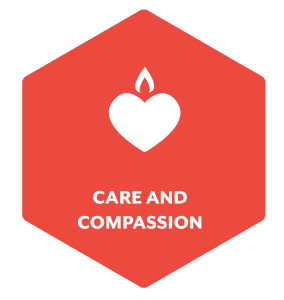 Support others to connect, belong and feel cared for. Be inclusive and a role model for empathy and compassion.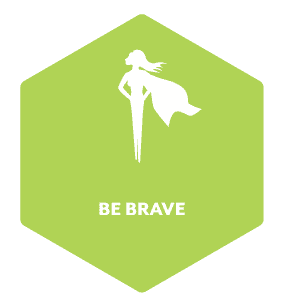 Have the courage to forge a better future. Challenge orthodoxy, foster creativity, ambition and innovation to embrace positive change.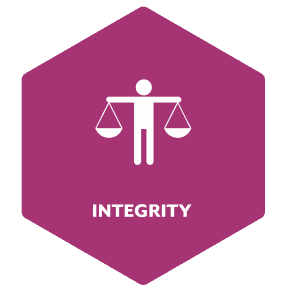 Be transparent and accountable for our actions, while holding ourselves to the highest standards of ethical behaviour.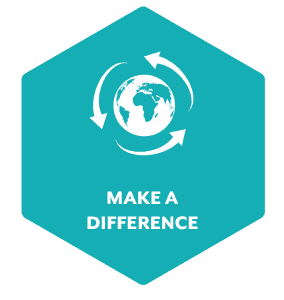 Together help to shape a new care sector.
​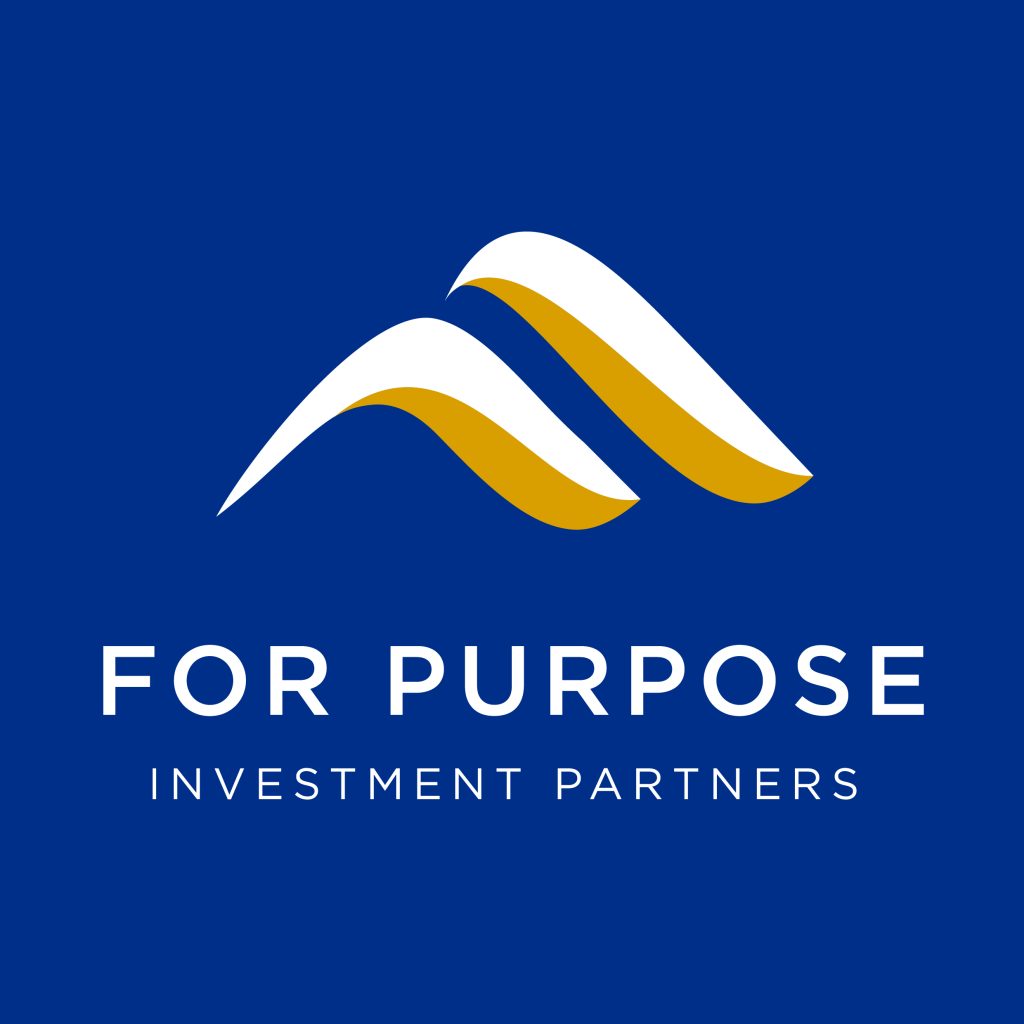 Catalyst Education is proudly owned by FP Education Australia (FPEA), a not-for-profit holding company managed by For Purpose Investment Partners (FPIP). FPIP is a not-for-profit social impact investment manager, bringing private sector capital and capabilities into sizeable businesses and projects to create significant social impact.
FPIP acquired Catalyst Education in April 2021 through FPEA, with a vision of building a transformative leader in the skills education sector focused on training in the key social sectors of early childhood education, aged care and disability care. Central to FPIP's investment in Catalyst Education is the values alignment of the Catalyst Education team in delivering social impact in the communities it operates in.
Since 2021, the team at FPIP has partnered with the Catalyst Education team to navigate the challenges of operating Registered Training Organisations coming out of the COVID-19 pandemic, collaborated with the Catalyst team to develop and implement an impact management and measurement strategy, and assisted brokering strategic partnerships with aligned organisations' across the care sectors.
"Catalyst Education's journey with For Purpose Investment Partners has reinforced our dedication to transforming lives through learning. Together, we are determined to make a social impact and cultivate strategic partnerships that promote positive change in the important sectors of early childhood education, aged care, and disability care."

– Kean Selway, CEO, Catalyst Education