Education inspired by compassion
We believe in a future where compassion thrives; where people support each other to connect, belong and to feel valued at every stage of their lives.
Whether it's a child taking their first tentative steps, or a person managing the challenges of ageing or disability, we all need help at some point in our lives. When that help is accompanied with care, respect and empathy, the world looks so much brighter.
That's the reason we exist at Catalyst.
Through human-centered education, we give people the knowledge and professional skills to create a caring and compassionate society
Human-centred education
Through our nationally-recognised Registered Training Organisations, Selmar Institute of Education, Practical Outcomes and Royal College of Healthcare, we work with organisations in the early childhood education and care, aged care and disability care sectors to offer a unique approach to education and training. Our approach to learning enables us to treat each learner as an individual, with different needs and circumstances. Our aim is to find learning methods that work for them to gain the knowledge and skills to positively impact the workplaces they go into, and by extension, the world around them. 
All our programs employ Design Thinking principles — a human-centric approach that identifies an individual's hopes, fears and daily challenges and uses this knowledge to create inspiring education and training solutions. ​Design thinking enables us to evolve quickly to meet our client needs..
Our Registered Training
Organisations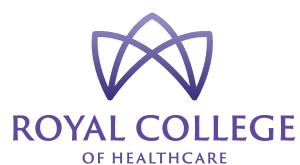 RTO# 31994
Aged care
Disability care
Home and community care
Community sector management
Tailored for the healthcare sector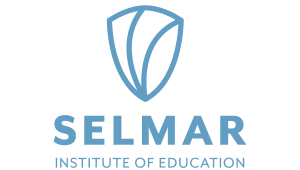 RTO# 121531
Early childhood education and care
School age care
Aged and disability care
Home and community care
Community sector management
Royal College of Healthcare, Selmar Institute of Education and Practical Outcomes are wholly owned subsidiaries of Catalyst Education and registered training organisations accredited under the National Act.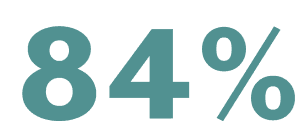 of our clients recommend us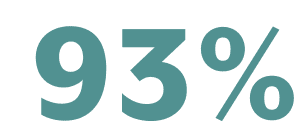 of our clients are satisfied with us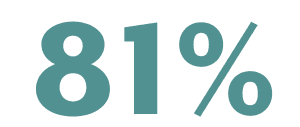 of our learners recommend us
Source: Victorian State Government Education and Training, 2018 RTO Performance Summary Report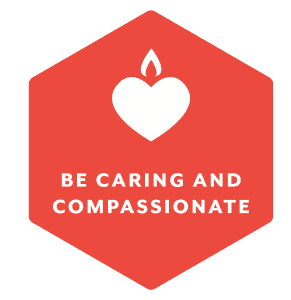 Support others to connect, belong and feel cared for.
Be inclusive and a role model for empathy and compassion​.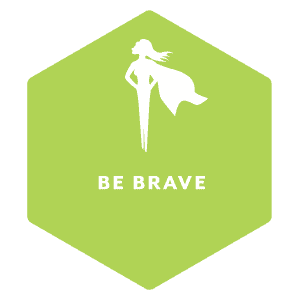 Have the courage to forge a better future. Challenge orthodoxy, foster creativity and innovation, embrace positive change.​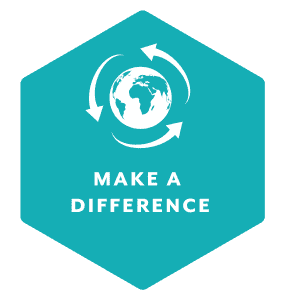 We're here to make a difference.​ Ultimately to create a more compassionate society.
How will you help us to achieve this?​
Our people
Catalyst Education is a team of sector professionals who are passionate about their field. We have a team of 50+ expert trainers working with learners, sector and 50+ support staff. Our primary focus is to empower our learners and organisations to achieve their goals and contribute to the growth of a more caring and compassionate society. 
Training locations
Catalyst Education operates nationwide with a strong presence on Australia's east coast. Through Selmar Institute of Education, we deliver training in Victoria, New South Wales and Queensland. Practical Outcomes services the early childhood sector throughout regional and metro Victoria and Royal College of Healthcare is a specialist for aged and disability care training in rural and metro Queensland.