We believe in a world where compassion thrives; where people support each other to connect, belong and to feel valued at every stage of their lives. ​
Catalyst Education is a leading supplier of quality vocational education in Australia.
 Our Registered Training Organisations (RTOs), Selmar Institute of Education, Practical Outcomes and Royal College of Healthcare, specialise in the early childhood, aged care and disability care industries. We operationalise and maximise the potential of our RTOs to provide the real and lasting learner outcomes needed to create a caring and compassionate society. We do this through developing relevant, flexible and hands on education and training delivered by highly skilled and experienced sector professionals.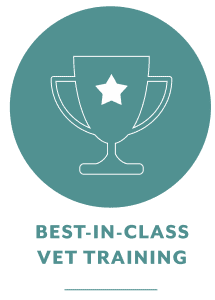 12+ years training
Strong learner support focus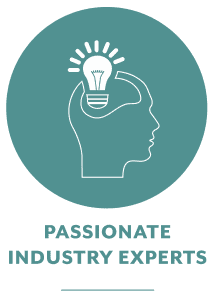 50+ experienced educators
50+ support staff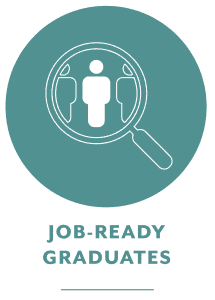 30,000+ learners trained
Workplace specialists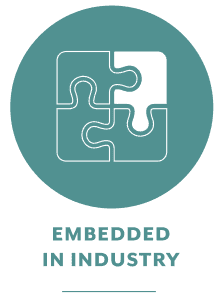 Long lasting network
800+ early childhood centres
200+ aged care facilities
Through human-centred education, we give people the knowledge and professional skills to create a caring and compassionate society.