Catalyst Education is a leading supplier of quality vocational education in Australia.
 Our Registered Training Organisations (RTOs), Selmar Institute of Education, Practical Outcomes and Royal College of Healthcare, specialise in the early childhood, aged care and disability care industries. Our focus is to operationalise and maximise the potential of our RTOs to provide real student outcomes. We do this through highly-developed training programs, supported by business solutions designed to enhance workforce quality.
With hands-on training, delivered by industry professionals, we've got your training needs covered.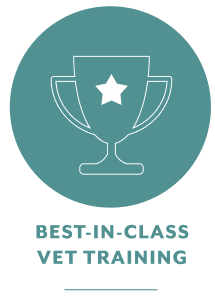 12+ years training
85% course completion rate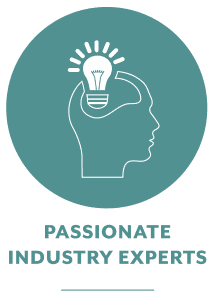 50+ experienced trainers
50+ support staff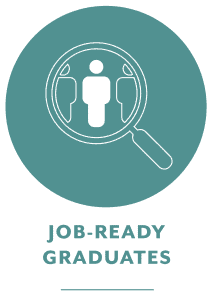 40,000 students trained
70% workplace-based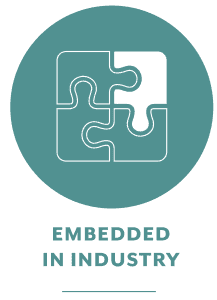 500+ child care centres
200+ aged care facilities
"Our passion for the education industry helps empower people to reach their full potential."