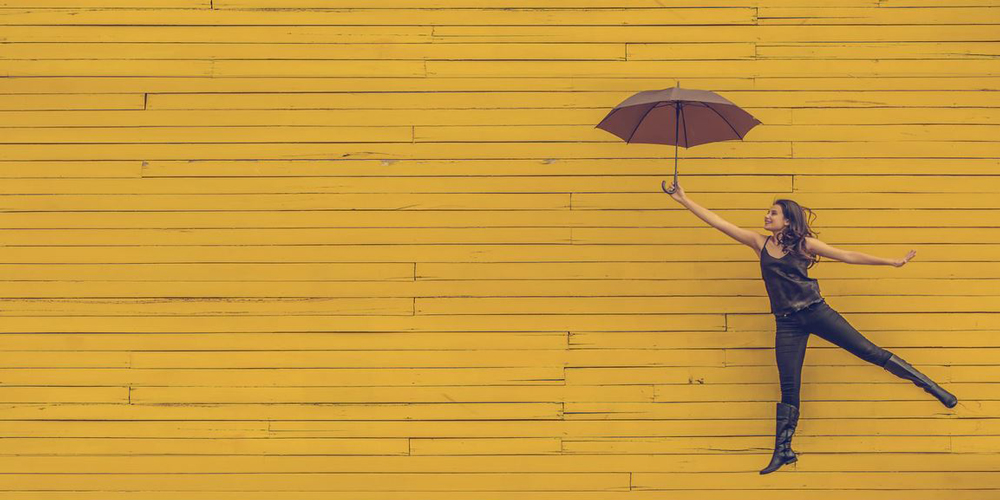 Maintaining mentally healthy workplaces
The Australian Federal Government recently committed $11.5 million to creating and sustaining mentally healthy workplaces, news very relevant to the Early Childhood Education and Care sector given the high rate of staff turnover due to fatigue and mental exhaustion.
Many educators say the low rate of pay combined with the increasing demands of their hands-on roles are affecting the quality of their health and wellbeing.
A new four-year initiative is being introduced by the National Mental Health Commission to provide tools for workplaces across the nation, in partnership with the Mentally Healthy Workplace Alliance and BeyondBlue.
BeyondBlue has some fantastic resources for early learning educators to make a start on self-managing your own mental health and wellbeing, recognising that school environments can be quite stressful and demanding.
Putting your wellbeing first and foremost is vital for you to be able to continue interacting with children and young people positively and will help you improve your ability to respond to challenges. Importantly, positive wellbeing will strengthen your commitment to being the best possible educator you can and help you progress your career.
Some positive steps to support your mental health
Eat well, sleep well
Dedicate time to a personal hobby or interest, take a class and learn something new
Establish a wellbeing plan, including exercise and relaxation
Find a mentor to help guide and support you
The Heads Up organisation has also created a wealth of resources for employers, managers and small business owners to manage their own mental health and wellbeing, as well as their staff.
Go back to News