Through our Registered Training Organisations, Selmar Institute of Education, and Royal College of Healthcare, we are passionate about helping to create positive outcomes in aged, disability and community care. From entry-level qualifications through to the advanced diploma and ongoing upskilling opportunities, we deliver training that exceeds industry expectations.
With flexible delivery including distance and workplace training delivered by experienced professionals, we've got your training needs covered.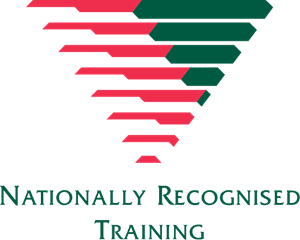 CHC33015 Certificate III in Individual Support
CHC43015 Certificate IV in Ageing Support
CHC43115 Certificate IV in Disability
CHC43415 Certificate IV in Leisure and Health
CHC62015 Advanced Diploma of Community Sector Management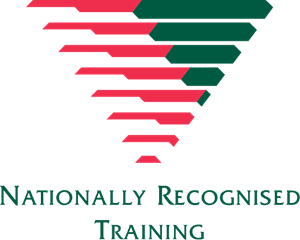 Training of these courses is provided through our registered training organisations Selmar Institute of 
Education (RTO#121531) and Royal College of Healthcare (RTO#31994), part of our Catalyst Education Group.