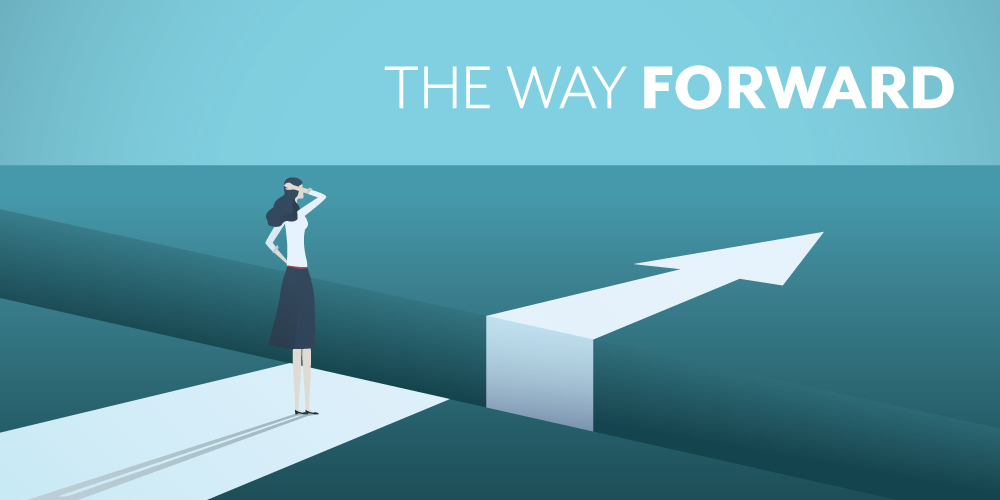 To progress and meet the needs of communities, it's essential that we are continually reviewing how we deliver education through the VET system.
Recent report 'Strengthening Skills: Expert Review of Australia's Vocational Education and Training System' has provided a review of how the vocational education system delivers education and skills to individuals and, in turn, supports businesses. In particular, the report considers how the system can do better to ensure a highly trained and highly skilled workforce for Australia.
The issues faced in vocational education and training
It's fair to say that the VET sector is valued in Australia, with the Review demonstrating agreement from both employers and students that vocational education delivers flexibility, valuable hands-on learning experiences and subsequent job readiness upon graduation. While these areas were mutually celebrated, there are obvious challenges faced by VET that need to be addressed, including:
Inconsistency across VET providers including RTOs and TAFE courses.
Confusion in pathway opportunities
Lack of clarity on career opportunities available through vocational education
Complicated funding
Interestingly, while higher education enrolment has seen increased numbers, there has been a decline in government funded VET enrolments. It seems reasonable to surmise that a combination of the issues outlined above are likely contributors to this.
While VET is valued, there are certainly elements of the system that are at times prohibiting students, employers and industry, RTOs and TAFEs from getting the most from this form of education and training.
A new way forward for VET
There is still very much a place for VET education in Australia's education and skilling landscape.
In fact, with areas that really do require practical hands-on training such as early childhood and aged and disability care growing year on year, VET is likely to become even more in demand.
What is also clear is that there is room for improvement. The 'Strengthening Skills' report identified a number of key areas that need to be addressed through commitment from the Commonwealth and the States and Territories. The report's call for a new vision for the VET sector is a recommendation that we fully support. As the report explains, this vision should highlight the capabilities of VET as an effective and efficient mode of education that is an alternative to traditional classroom education.
In the interest of directly addressing the current challenges faced by the VET sector, a six point plan has been recommended following the Review:
The Commonwealth and the States and Territories adopt a six point plan to improve the architecture of the vocational education system and grow its contribution to training Australians, including:

strengthening quality assurance,
speeding up qualification development,
simpler funding and skills matching,
better careers information,
clearer secondary school pathways, and
greater access for disadvantaged Australians.
Our commitment to enhancing the VET sector
Making positive contributions to the VET sector is what Catalyst and our RTOs dedicate ourselves to each day. Our teams are inspired by the recommendations covered by the 'Strengthening Skills: Expert Review of Australia's Vocational Education and Training System' report, and intend to continue doing our part to lift the VET sector.
Delivering consistent, high quality vocational education and practical, accessible training for all Australians is a priority for us. We are also committed to providing a clear message and valuable information to the public to ensure that the many rewarding career opportunities and pathways offered through the VET sectors RTOs are unmistakable and accessible. The ongoing improvement of VET training and accessibility ultimately means a more highly skilled workforce for Australia, and that's what we should all strive toward.
Related articles