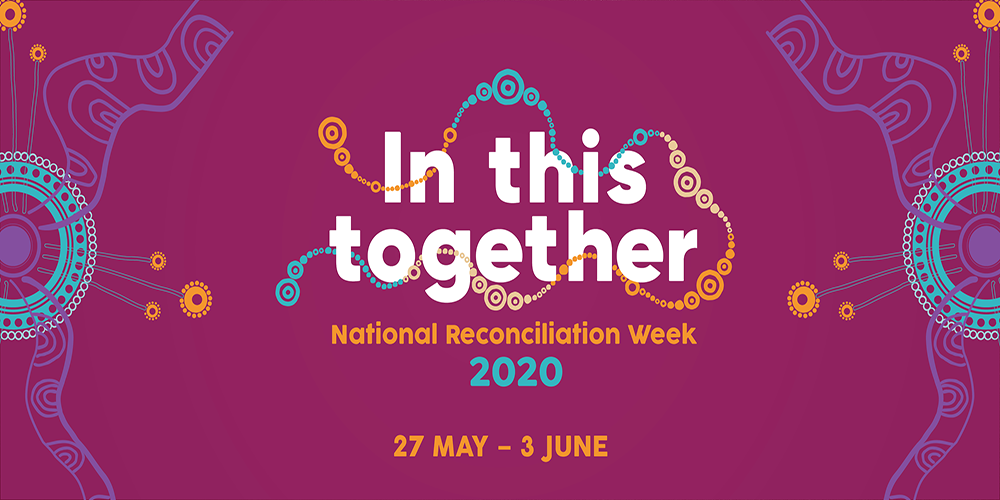 National Reconciliation Week takes place 27 May until 3 June and is an important time for us all to learn and reflect on our shared history as Australians. The dates are the same each year, marking the successful referendum in 1967 that paved the way for laws protecting the rights of Aboriginal people as equal members of the community, and the High Court Mabo decision recognising native land title rights.
While we have come a long way on our reconciliation journey, all Australians must continue to strengthen our connection with Aboriginal culture and history, and work together toward a bright, unified future.
With this in mind, to mark National Reconciliation Week, we're reflecting on what we can learn from Indigenous Australians when it comes to caring for our senior members of the community in an aged care context and with our own loved ones.
Strengthen family bonds
Family connection has benefits at all ages but can be particularly powerful for enhancing the health and wellbeing of older people. In Indigenous Australian communities, Aboriginal grandparents and elders often assume a number of roles within families as well as communities. In aged care we can be proactive and encourage families to visit when possible and keep up the strong family bonds. Where this is not available to elderly people in your care, giving individuals thoughtful care and conversation can go a long way for their quality of life.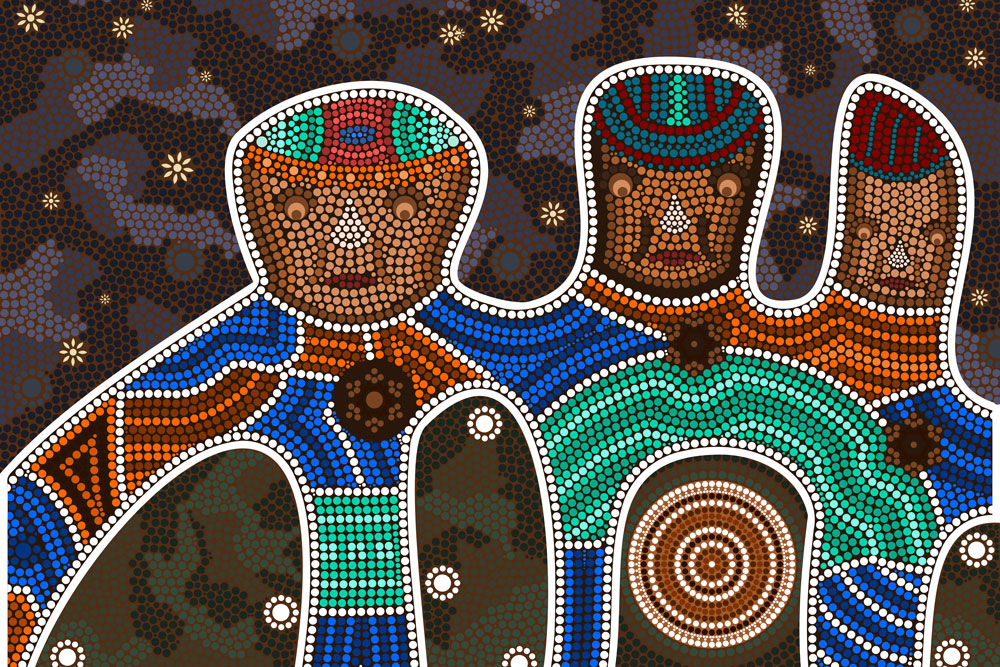 Treating our elders with dignity, kindness and respect
An Aboriginal Elder is someone who has gained recognition as a custodian of knowledge and lore, and who has permission to disclose knowledge and beliefs. Though 'elder' is not synonymous with being over a certain age, most often it is the elderly who have gained this title over their years. Being an elder means that person deserves to be treated with dignity, kindness and above-all, respect. This respect is instilled from childhood and is one of the pillars creating of a strong, thriving community. Elders and aged people are highly regarded and treated accordingly and these values are something we are passionate about instilling into our aged care training.
Mutual appreciation for older Australians
Aboriginal Elders are appreciated for their historical narratives and support of the family, among many other things. After all, many of the oldest members of our communities have taught us what we know and contributed greatly toward shaping the world we live in today. While we are assisting them now as they age, perhaps through aged care or family support, they have likely done the same for others in their time. And just as we care for our elders, we also know that one day this respect will be returned, and we too will be cared for as senior members of society.
There is so much to learn from and be inspired by in Aboriginal culture during National Reconciliation Week and beyond.
Go back to News