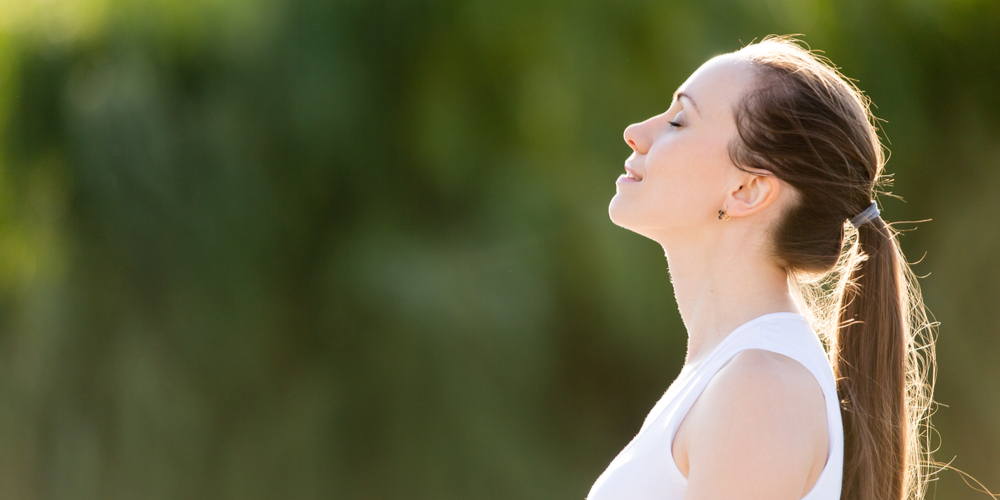 With COVID-19 impacting us all in many varying ways, and many continuing to adjust in an uncertain landscape, it's ever important to stay connected and have a good network of support and resources to tap into.
To help, we have compiled a list of some of these organisations as well as some useful apps and downloads to help you through this time.
Resources to support your health and wellbeing

Head to Health (H2H) is an initiative developed by the Australian Department of Health that aims to help people find good mental health and wellbeing resources, information and links to online and phone mental health services. These are hand-picked from Australia's leading health providers, together in one place. It supports people seeking help – either for themselves or someone they care about.​​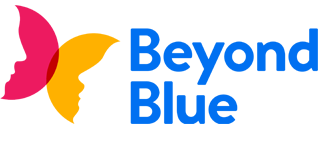 Beyond Blue is an organisation that provides information, and support for depression, anxiety and suicide prevention. Their website contains information, resources, and services for depression.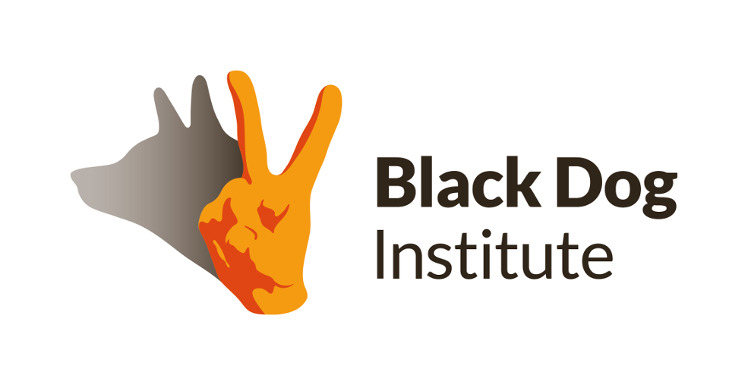 The Black Dog Institute has up to date information and resources on mental illness, online self-testing, current treatments and wellbeing. The institute aims to reduce the incidence of mental illness and the stigma around it, actively reduce suicide rates, and empower everyone to live the most mentally healthy lives possible.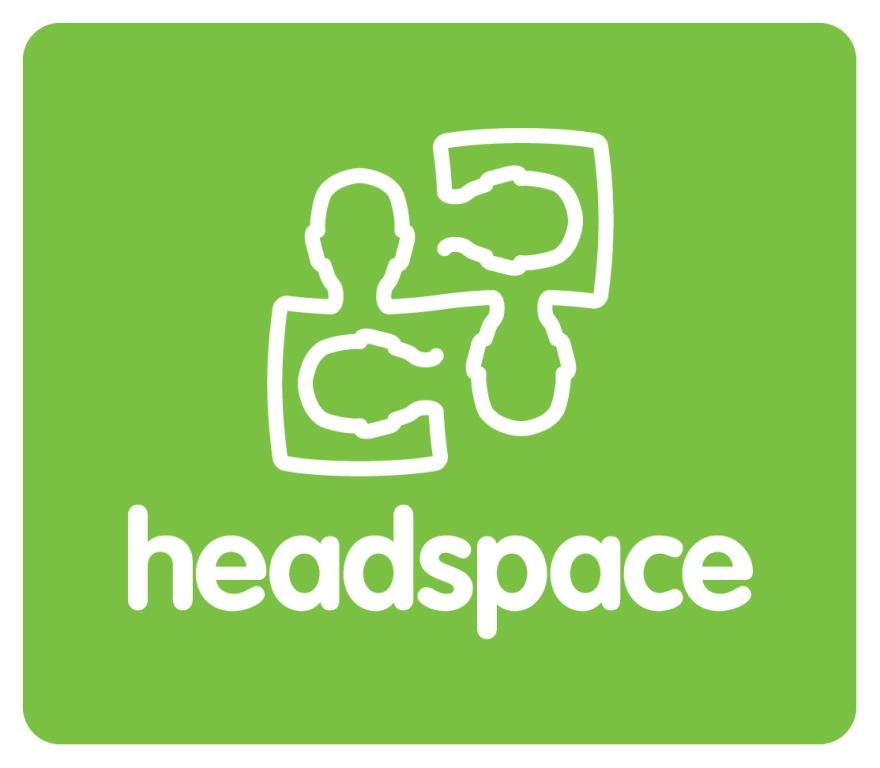 Headspace is the national youth mental health foundation dedicated to improving the wellbeing of young Australians (12 – 25 years). Their website provides information and resources on mental health, physical health, work and study support, and alcohol and other drug services. Support for young people and their family and friends can be accessed through this website including finding a local headspace centre, online/phone counselling service eheadspace, and the Digital Work and Study Service.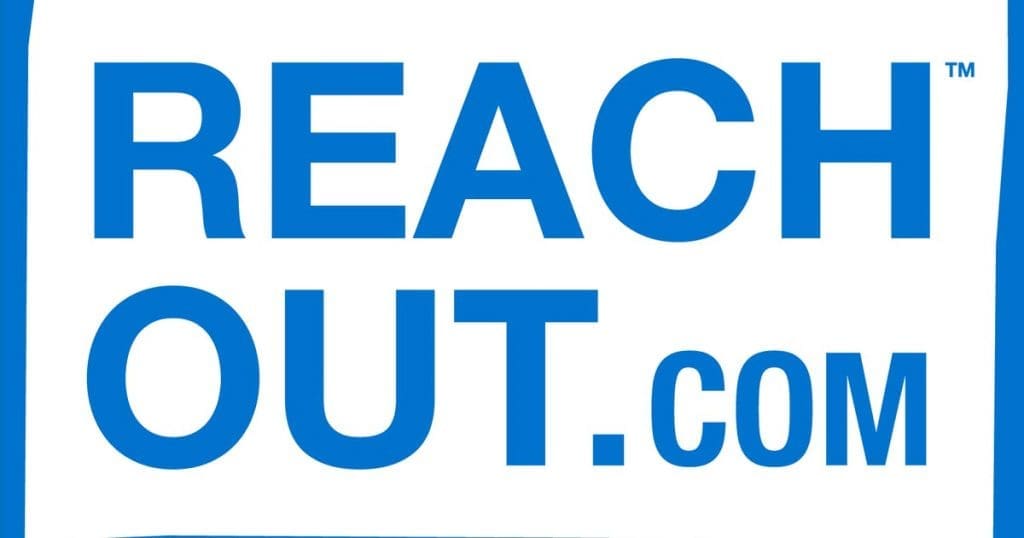 ReachOut is Australia's leading online mental health and wellbeing organisation for young people and their parents. Their website offers practical support, tools and tips to help young people get through anything from everyday issues, tough times, mental health issues, relationships, identity, wellbeing or helping others.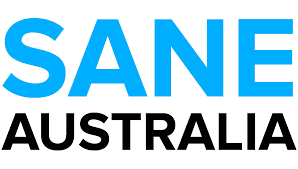 Sane Australia is a national charity helping all Australians affected by mental illness. Their website provides straightforward and concise information about mental health and illness including treatments, support, how you can help yourself or someone you care about.

Phoenix Australia – Centre for Posttraumatic Mental Health provides free downloadable fact sheets about trauma responses and evidence-based treatments for people affected by trauma, their families and friends.

White Ribbon is a domestic violence primary prevention campaign – specifically, we work to change the attitudes and behaviours that lead to violence against women. If you or someone you know is experiencing violence and need help or support, please contact one of the support hotline numbers

Mood Gym is a free online program designed to help people learn and practise skills to prevent and manage symptoms of depression and anxiety. It is like an interactive, online self-help book which teaches skills based on cognitive behaviour therapy.
Useful apps and downloads
Stop, Breathe & Think is a personalised meditation and mindfulness app that helps you develop skills to manage life's ups and downs. It invites you to check in with your emotions, and recommends short guided meditations customised to how you feel. Foundational meditations are free, and there are additional activities and features for a paid subscription.
ReachOut Breathe is a free app that helps you reduce the physical symptoms of stress and anxiety by slowing down your heart rate with your iPhone or Apple Watch.
ReachOut WorryTime is a free app that gives you a place to store your worries until later, so you don't get caught up in them and can get on with your day. WorryTime will alert you when it's time to think about them. Instead of listening to negative thoughts or pushing them away, research shows that postponing worries and only giving them attention at a set time helps you manage worry.
The Check-In is a free app developed by Beyond Blue for anyone who wants to check in with a friend whom you are worried or concerned about. It guides you through four steps on how you could plan a conversation, and give you advice on next steps.
Taking care of ourselves physically and mentally is vital to reach our full potential. Self-care is a key factor when it comes to being the best versions of ourselves and enables us to better care for those around us too. Use this self-care checklist for ideas on how to support your mental health and wellbeing.
Contact us for more information on the support and resources available to you.
Go back to News