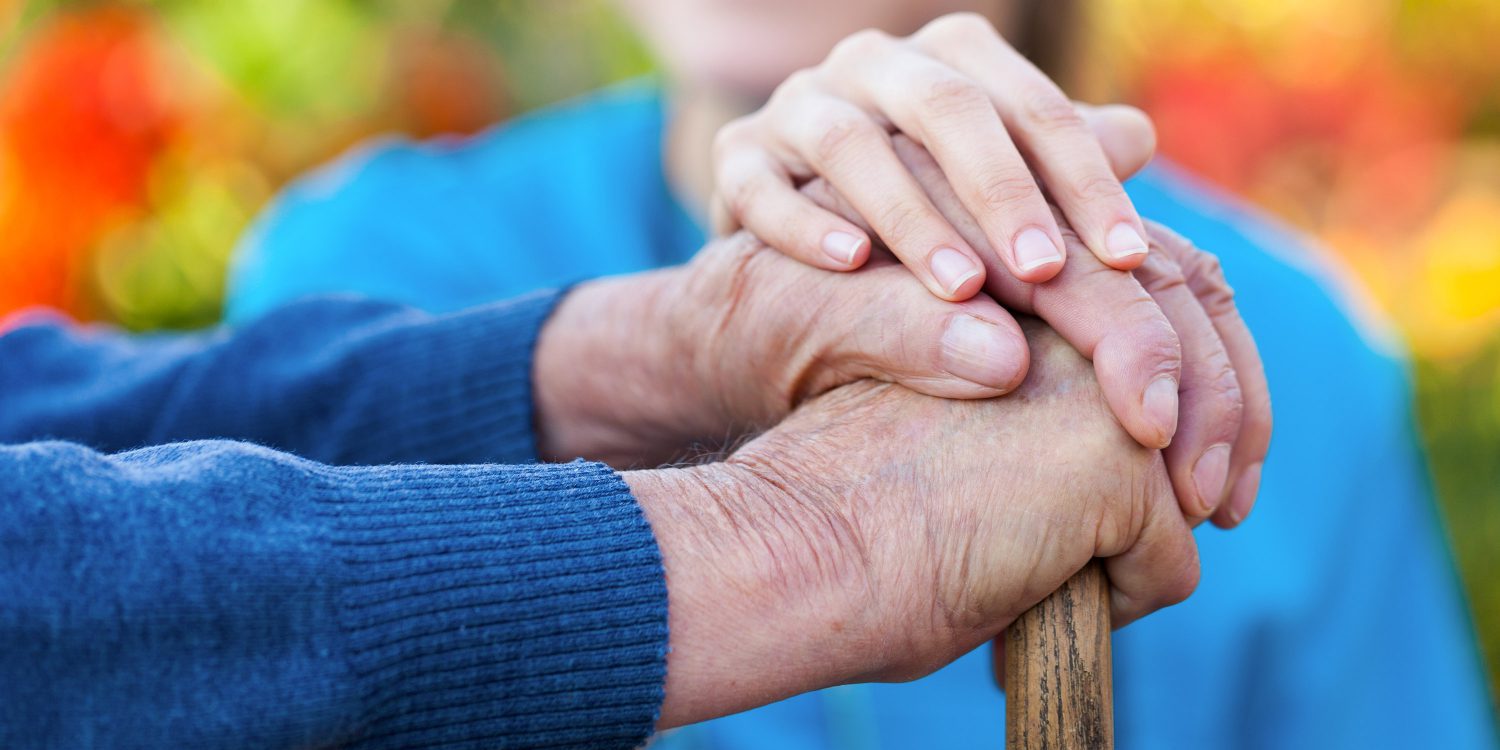 Catalyst Education is delighted to announce the addition of Royal College of Healthcare as it looks to expand in the vocational education sector in Australia with the support of leading private equity firm Anacacia Capital. Catalyst Education rebranded from Careers Training Group in May 2017.
Anacacia Capital identified the $8.4 billion Australian vocational education market with over 1.9 million students as an exciting growth opportunity. Royal College of Healthcare joins Careers Training Group's existing business Selmar Institute of Education as it looks to expand significantly in this sector.
David Mol, Director of Royal College of Healthcare, stated: "I am delighted to join Careers Training Group and excited about the opportunity to have the support of Anacacia Capital to help us grow our business."
Careers Training Group Managing Director Neil Shilbury stated: "David and Vicki Mol and their team have built Royal College of Healthcare into a leading provider of aged care training in Queensland and is an outstanding addition to the Careers Training Group portfolio of vocational training businesses".
Transaction advisors included Sparke Helmore Lawyers, Redchip Lawyers, PWC, Pennell & Yantsch, AON, Supertrac and Newbery Consulting.
About Careers Training Group
Careers Training Group was formed in 2013. Registered Training Organisations under the brand include Selmar Institute of Education, Royal College of Healthcare, joining in September 2014 and now Practical Outcomes. The group is today a leading provider of vocational training across a number of sectors including early childhood education, aged care and business.
With the ongoing support of specialist private equity firm Anacacia Capital, Careers Training Group continues to grow in the $9Billion Australian vocational education market.
About Royal College of Healthcare
Royal College of Healthcare (www.royalcollege.com.au) was established in Queensland in 1997 as a Registered Training Organisation. It is a specialist trainer in the aged care sector and is sought after by leading aged care providers in Brisbane, Gold Coast and across Queensland to provide quality training, education, and consultancy advice.
About Anacacia Capital
Anacacia Capital (www.anacacia.com.au) manages the Anacacia Partnership private equity fund and seeks to be Australia's leading private equity firm that specialises in small-medium enterprises. Anacacia provide strategic insight and capital to outstanding management teams to help these businesses to grow.
Go back to News