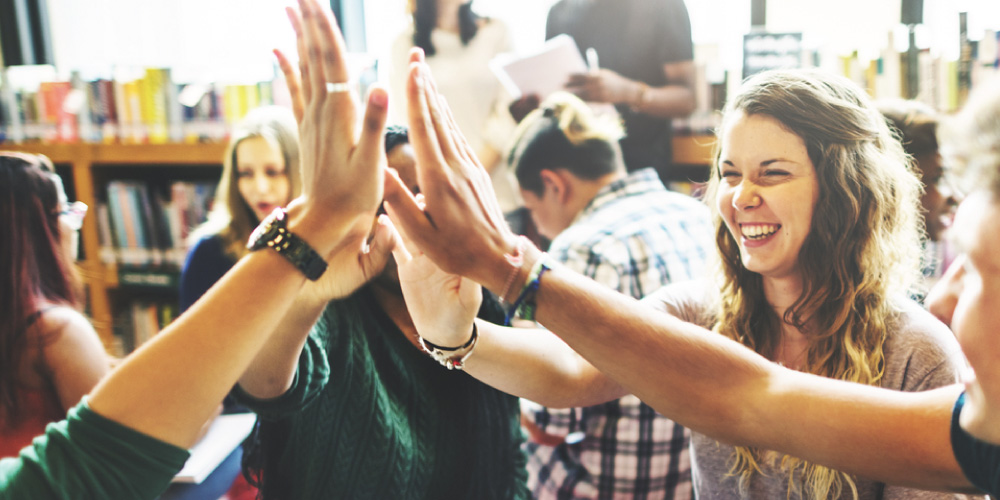 Catalyst Education is pleased to announce that students of Selmar Institute of Education's CHC50113 Diploma of Early Childhood Education will now earn credit units for the Bachelor of Education Early Childhood or Primary with Swinburne Online.
The high-quality of the courses delivered by our Registered Training Organisation, Selmar, has been recognised by the University.
This new pathway benefits Selmar's learners who are now offered a valuable opportunity to enhance qualifications and advance careers with a Degree qualification. Selmar's clients in the early childhood industry can also now give their employees even more support in creating rewarding career pathways that benefits individuals, centres and the community.
Not only will Selmar students be able to fast-track their qualifications, they will have access to a variety of desirable employment options available to those with a university qualification.
The Bachelor of Education in Early Childhood or Primary opens up doors to a career as a Kinder or Primary School Teacher.
As the online delivery arm of Swinburne University of Technology, Swinburne Online delivers high-quality Bachelor of Education in either Early Childhood or Primary. These qualifications are fully accredited by Swinburne University of Technology and the Victorian Institute of Teaching (VIT), while offering flexible online study to fit in with life commitments.
This pathway to a Bachelor of Education gives Selmar clients and learners the opportunity to enhance career prospects, access more employment opportunities and deliver the highest standard of education and care.
To learn more about the university pathway with Selmar and Swinburne Online, click here.
Go back to News