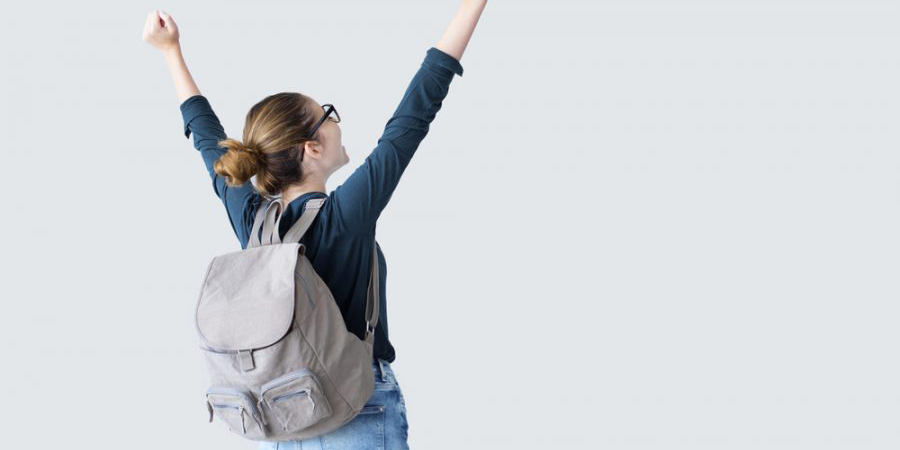 Catalyst Education's Registered Training Organisations (RTOs) Selmar Institute of Education and Practical Outcomes have each successfully received Victorian 2019 VET funding contracts! This means eligible students in 2019 have access to free study via government subsidised training in our child care and aged care courses from our industry specialist providers.
The Department of Education and Training officially issued VET Funding Contracts to both organisations which enables these two exceptional child care and aged care and disability training providers to deliver nationally recognised, government subsidised training to Victorian students.
While funding cuts for early childhood education and care courses have been devastating for a number of training providers and child care centres, the Department of Education and Training Victoria has recognised Selmar and Practical Outcomes as long term respected and renowned providers.
VET funding contract benefits for learners and the early childhood and aged care industries
VET funding contracts mean eligible students will be able to enrol to study in 2019 with either Selmar or Practical Outcomes and receive free study via a fully funded child care or aged care course from a leading training provider. As industry specialists, both providers work closely with child care centres and ages care facilities to ensure training is industry relevant and provides the hands-on practical skills required to be an in-demand candidate. Our strong industry networks also mean we can help learners with practical placement.
Learners aren't the only parties to benefit — this funding contract is an incredible outcome for centres and facilities too. With both industries continuing to grow, so too does the demand for quality, skilled workers who are trained to the highest standards. Families and clients can rest assured that access to leading training from Selmar and Practical Outcomes just became more accessible than ever!
A testament to the industry contribution of Selmar and Practical Outcomes
Catalyst Education has long been committed to ensuring Selmar and Practical Outcomes are leaders in the education training sector, with a focus on real skills for real outcomes and real career opportunities. The receipt of VET funding contracts for these two RTOs demonstrates the positive and notable impact of Selmar and Practical Outcomes dedication to providing high quality child care and aged care courses.
We pride ourselves on our strong industry network and look forward to continuing to work closely with our industry sectors. Catalyst is committed to continual development of how we deliver exceptional training and outcomes for our learners, enhancing our learning experience and resources and supporting our knowledgeable and passionate trainers throughout 2019 and beyond.
Go back to News