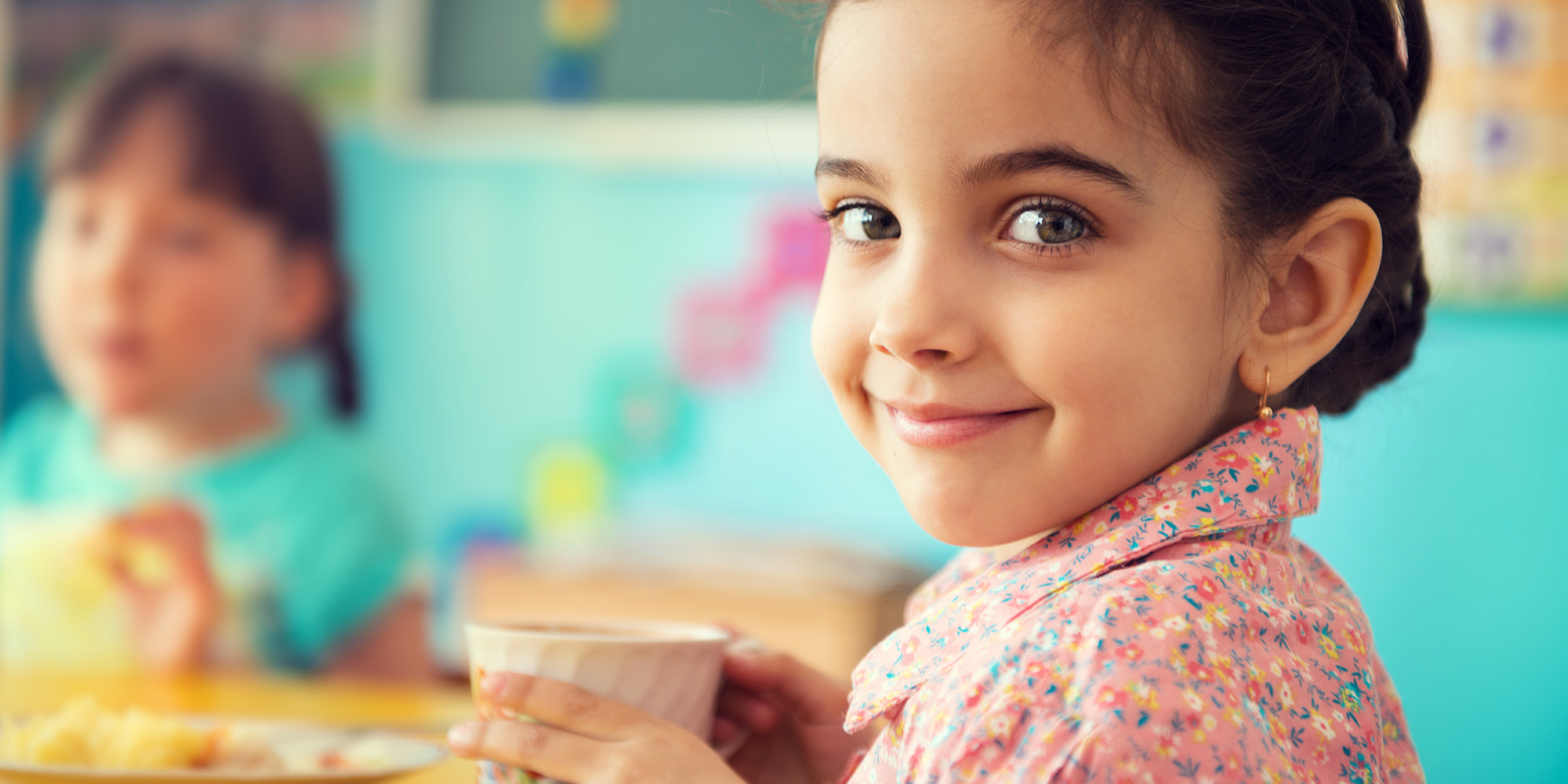 Catalyst Education is proud to announce that Selmar Institute of Education and Practical Outcomes have been awarded Skills First contracts.
This recognition reflects our ongoing commitment to delivering training that provides the very best outcomes for students, as well as for their future employers and the wider community.
Skills First contracts only for the highest quality RTOs
Skills First contracts are offered to only the highest quality Registered Training Organisations, as the Victorian Government strives to raise the bar for the training system.
To qualify for this new Skills First system guaranteeing high quality training, Selmar and Practical Outcomes had to demonstrate their ability to deliver exceptional training to students.
Selmar and Practical Outcomes deliver job ready graduates
With a focus on practical skills and hands-on learning, Selmar and Practical Outcomes are dedicated to supporting students to become job ready. High quality training is essential to uphold industry standards and develop a skilled and effective workforce.
Work placement is a vital element of the course structure for many of the qualifications offered by our RTOs, giving students the opportunity to graduate with confidence and a real world understanding of their chosen industry.
Selmar Institute of Education offers a wide range of courses for every stage of the career in aged care, early childhood education and business. Explore Selmar at www.selmar.edu.au
Practical Outcomes specialises in early childhood education, delivering courses for a variety of positions in the industry in addition to first aid qualifications. Find out more about Practical Outcomes at www.practicaloutcomes.edu.au.
Real training that leads to real jobs
The Skills First approach has been put in place to ensure students get real training that leads to real jobs, and this is also what Careers Training Group and our training organisations are dedicated to.
If you would like to learn more about Skills First, click here.
To read to the full media release from the Victorian Government, To read to the full media release from the Victorian Government, click here.
Go back to News